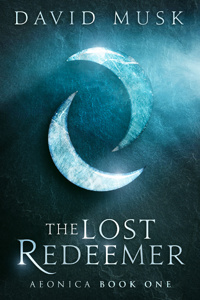 This was one of the best books I've read in a while. The story was a perfect high-fantasy one with no plot holes, (that I've noticed). The characters developed at the perfect pace and even had romance storylines too, (which were great, by the way.) It was perfectly described, and I could envision all the scenes and the looks of the characters.
The only downside to the book, I think, would be that there were quite a few grammatical errors and repeat words. Most books have them, but this had a couple more than any I've ever read before.
Overall, this is definitely one of my favourite books, super well written, perfect descriptions and character, and even the world itself was intriguing and unique.
If this book ever gets published, I'd for sure buy a copy.
---