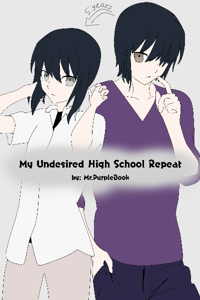 Reviewed as of chapter 10:
Let me start off by saying this story is awesome. It starts a little slow to build background but quickly builds into its own awesome fantasy world. Grammer is on point. Charcters are flushed out. Give it a try and you wont be disappointed.
I will revise my review after further chapters.
---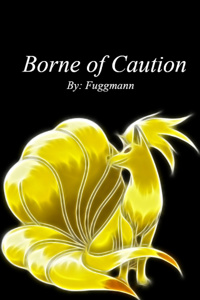 Spoiler free review:
I was warily of starting this story because of the fanfiction, this story turned my opinion 180° on its head. I took the gamble and decided to give this a couple chapters. Unfortunately, I am now having to wait for new chapters released due to reading them all in one sitting. This took a concept that shouldn't work in the "real world" and inexplicably made it work. It has now made the main pokemon my new favorite pokemon it has taken the companionship to a whole other level , where as I feel the games/anime didn't (dont hate on me) you'll soon understand once you read as well. While I could go on and list the various reasons I am in love with story you should just start reading it yourselves. Seriously do it. Now. Give this author the attention they deserve. The only compliant that I have is that their isn't more too read.
---