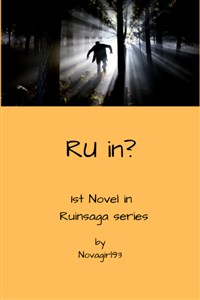 I'm still not very far into this story (chapter 6 ar the moment), but I'm really enjoying it so far. I've always loved zombie movies where the apocalypse is the result of a disease or something along those lines. This story doesn't follow that trend. Instead, the apocalypse starts with a flash of green in the sky. Suddenly, one in every four or five people is undead. I was a little unsure about this onset at first, but I get the sense that there is more to the world than the MC knows and the book intends to explore it. And if that's the case, I'm all in.
The author does a pretty good job with grammar too and seems pretty comfortable in her writing. If you like zombie stuff, I recommend you check it out!
---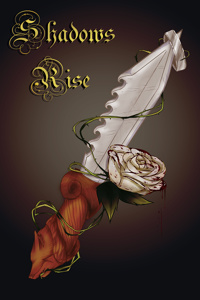 This story follows two orphaned boys in a dark fantasy world. I'm still trying to catch up on this one, but so far, it's a really great start. The characters are very well-defined and interesting, and the set up has you rooting for these underdogs. The grammar is also very good. I'm pretty sure it's a team of two people writing this one, and one of them writes most of the story while the other edits. All of that makes for a tightly written story. It's definitely worth a look!
---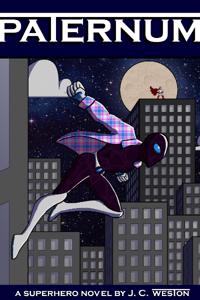 This is an early review but so far this story is off to a great start. Quinn, the main character has a well defined personality so far and an intriguing situation in a world of super powers and magic.
The powers and magic systems also seem to be fairly complex allowing for all sorts of super beings. I'm looking forward to seeing where this one goes!
---