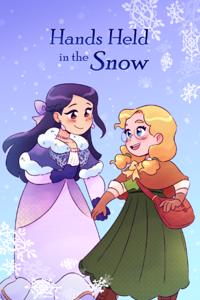 This is the quality queer content I'm here for.
Emi and Beatrice are so cute!! And the fairy-tale voice is delightful. This is beautiful work and I'm so happy I found it.
The artwork adds a lovely touch. The characters are charming. I love their first conversation in the library! It felt very real.
Can't wait to see how it all unfolds!
---