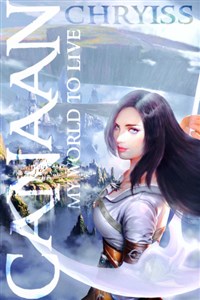 Style & Grammar
The author made a remarkable work in his prose at the time of immersing the reader in the fictitious world, using a vast and rich vocabulary that paints a universe full of life and color, although at times it can prove a bit overwhelming. At the same time, it is difficult to come across grammatical errors or typos that would get in the way between the reader and the fantastic universe.
Story & Characters
This is where the greatest strength of this story becomes its greatest weakness. The approach of the author in the construction of his fictional world from a sensory experience exposes the lack of strong conflicts that allow the plot to take flight. The characters, on the other hand, look acceptable enough for what the novel proposes. The protagonist does stand out thanks to her light-hearted nature and her connection with the world and those with whom she bumps into along her journey. In other words, it's the ideal protagonist for the story the author wants to tell.
Overall
This is one of those novels that captures you because of its mystic nature and its air of escapism rather than its plot. Those looking for a fast-paced and page-turner story should refrain from giving it a try. On the other hand, those who seek to explore a fantastic and vivid literary universe will enjoy this proposal without second thoughts.
---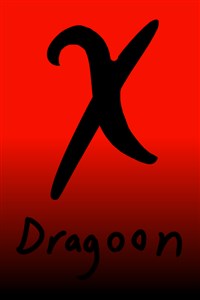 (This is a first review finished with two chapters already published)
Style & Grammar
The prose is simple but easy to follow, and there are not any typos or major grammatical errors that can distract you from the story. At the same time, I believe the author could aim for a broader focus on the world-building process, although he manages to immerse the reader in the fictional world in an effective way
Story & Characters
The plot sounds relatively interesting and it gets straight to the point already in the first chapter, according to what the synopsis proposes. The dynamic between the orphan protagonists is well carried forward and they are sufficiently characterized for the start of the story. On the other hand, I had the feeling that the humanoid warmachine would have benefited from acting a little less human, in a way that it would stand out more in contrast to the orphans.
Overall
While this is not the kind of stories I usually enjoy, I do believe that those who are tempted by the synopsis will find what they are looking for in this novel.
---