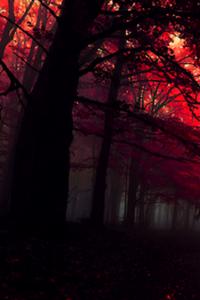 The story seems intriguing and seems like it has potential. I have a few issues with the formating but other than that it seems good. However, the author seems to have either dropped the story or gone on a hiatus.
---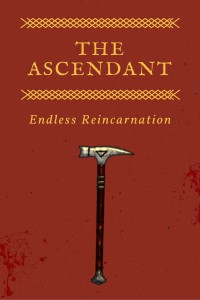 Good story so far, I would recomend you keep writing!
---
From what I read it seems like a good premise, it's just the writer needs to produce more.
---