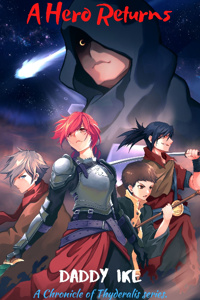 An interesting, if fragmented tale. The writing is definitely improving as time goes on!
I'm still not sure if I like the main character, but I like the turtle and the other characters, and every character has a bit of story.
I found the story elsewhere, but it's interesting enough so far that I hope others will find it too. Even if real life does keep kicking the author's idea of writing schedules upside down, it's ok to follow it slowly.
---