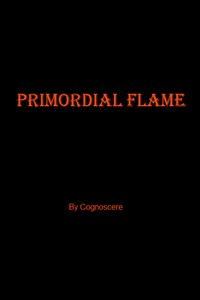 for an author who claims this is his first, he already makes use of quite a few excellent writing techniques. By far my favorite would have to be his use of dialogue as a story teller. The interaction between the characters points out subtle things the reader should look for in the future, without boggling us down with too much information all at once. Couple that with great sentence structure and grammar, and you have a great novel in the making!
Plus, I'm a sucker for political corruption and mystery >.<
It's a good read so far and is worth your attention :)
---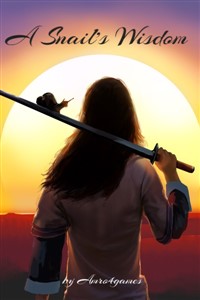 I'm a manly man reading about a snail with a cross dressing fetish
need I say more? look at the title.
---