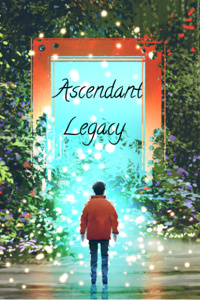 So, Right off the gate.

This story has promises. The MC is a curious young man who plays things straight from
a DND book, which I guess what you are going for. But that is why I felt that the MC is a bit plain. He is more reactionary than active.
The side characters are actually more interesting.
Worldbuilding wise, it is very fitting and makes you want to find out more as you put more details into the world.
I like how the MC has a lizard for a pet.
Also, no superfluous names that seemed as if you pluck it out from random words! That's already a plus in my view.

If I had to give a feedback.
It's better if you separate action and thoughts into different paragraphs or give the thoughts an italic
For the paragraphs, there are run on sentences and a long line that made one breathless when reading it.
I think it's nicer if you can cut the long paragraphs to two so it eases the reader in reading.
But I won't put it in my review. It's just style choices.

Other than that, an A rank Job.
---