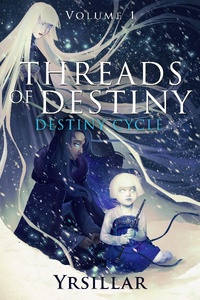 A well-crafted xianxia story that is grounded in the setting. Which is something rare in this genre. Additionally, this story has a charming main character who is well characterized with a fabulous supporting cast that stays relevant throughout the story.
It doesn't do anything fancy or try to break new conceptual grounds with what the characters can do. What this story does do, however, is put complex characters with believable motivations into a fantastical setting. Some were born and raised in this setting and know exactly what to expect, but others have no grounding and muddle through it the best they can.
Overall, this story is not about the main character getting more power to overcome everything that comes their way. It is not a power fantasy. It is more about the characters and how they react and develop in their journey to become an immortal.
A sub-theme, however, does appear. The conflict between freedom and obligations and what freedom truly means in the context of this setting.
---