#1
Howdy howdy! Ok, so I used to play a game back in the day, dungeon something or other (DOS) can't quite remember the name. It was a kind of tower defense where you play as the dungeon core.

Looking for something like it but more modern, and if it's not a dungeon specifically that's fine. For example, I was really tempted by "Evil Genius 2" it looked like it hit some of the itches I am looking to scratch (metaphorically of course) but I was turned off when I saw it utilizes Denuvo.

Any recommendations, or remember the name of the DOS title I am thinking of? Pretty sure it was popular enough to be on GoG but I just canna remember the name for the life of me. Think dungeon something...
#2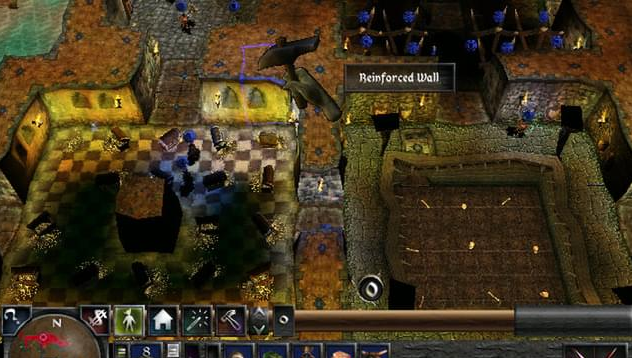 Dungeon Keeper
That's probably what you are thinking about. If so, there's a couple games that might suit your fancy:
War for the Overworld
Dungeons 3
KeeperRL (Pixels, top down.)
Starship Troopers: Terran Command. (Maybe. Very different.)
#3
Dungeon keeper! That was it, thanks! Not sure why it was eluding me, dang brain farts.

Not familiar with the titles you recommended, but really looking forward to checking them out. Thanks!