#1
Woot woot! I reached 100 followers last night!
I can't believe it!  

Angels invade earth to destroy humanity!
Only a few survivors, changed by their experience, can hope to fight back.
Angel's Dirge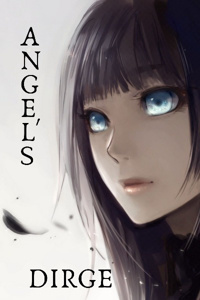 #2
Congrats! Well done! 🥳🎈🎉🎺 Here's to the next 100!
OUT NOW :
S
ediment Terri #13
- A strange phenomena brings Terri together with The Astral Sheriff but fighting back is not going to be easy.
#3
Congratulations. That's a wonderful achievement. Here's to many more.