#1
Having completed 5 review swaps, I've settled on a style of reviewing (stolen in great part from others on RR) that I think will be maximally helpful. It involves detailed comments on each chapter read and rating the piece based on what it appears to be trying to achieve (perhaps a less subjective metric than whether or not I found it interesting).
Of course, I'll include personal opinions, but my like or dislike for a certain element won't affect the rating, so long as I can imagine the target audience enjoying it.
All that said, due to the thoroughness of these reviews, it takes me a bit longer to work through them. A month or so is not an unreasonable estimate for how long it could take for 15 chapters.
With that in mind, if anyone wants to review swap, leave a comment below and I'll add it to my list! My piece is in the signature below.
EDIT: Note that I don't require the same level of intensity from the review I receive; review as you will. This is more an explanation of what to expect from
my
part of the bargain.
#2
Still want to review swap?
Guess, I'm down for it.
If you are fine with a Fantasy and Sci-fi story, my story is on my signature.
Hi there, I'm CherShootX writing: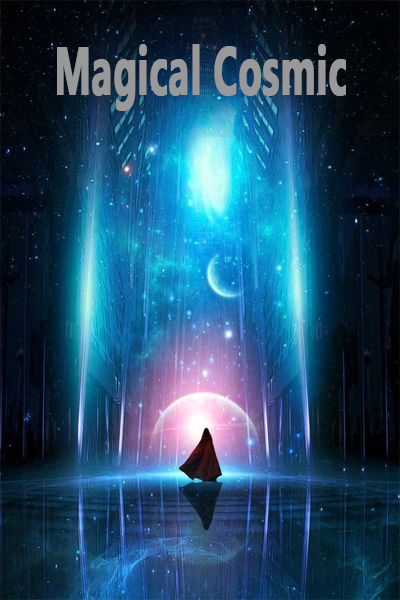 Magical Cosmic
A Science Fantasy Story with Kingdom Building in it.