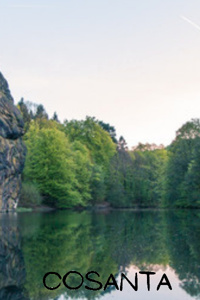 Warning
This fiction contains:
Gore
Profanity
Traumatising content
Attie, a young boy who has from a young age not been able to speak or utter much of any sounds, and his exploration of the world using his gift of spiritual sight as the anchor of his power. It will be slow going, but power is granted suddenly and viciously, the story will be centered around a world gradually being exposed to supernatural powers and entities and how these changes affect mankind and individual people.

Multiple main characters, some with stories that intertwine and others entirely separate and distinct. Heavily character focused.
---
Any critique about anything at all is greatly appreciated.
Overall Score
Style Score
Story Score
Grammar Score
Character Score
Total Views :
4,379
Average Views :
115
Followers :
9
Favorites :
2
Ratings :
3
Pages :
491