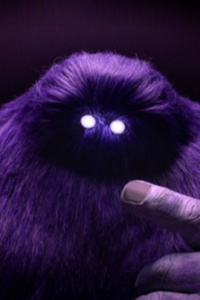 Warning
This fiction contains:
Lenin had always been restricted in the use of power. Being looked down on from birth up until middle school. But now he's in highschool, and there's nothing going to stop him. From cultivators to mages, telekinetic master, race lord's and other practices.
Lenin decides to ascend and protect his loved ones.
He would normally laze around, but with the coming threat to those he loves, what would he do?
A novel about different races, and powers. With magic, qi, prana, plasma force and other forms of energy. It also has a unique cultivation theme.
Overall Score
Style Score
Story Score
Grammar Score
Character Score
Total Views :
3,485
Average Views :
139
Followers :
15
Favorites :
0
Ratings :
2
Pages :
113