That time I got reincarnated as a saibamen in Dragon ball super (DBS)
Warning
This fiction contains:
one of marvels leading scientists Doctor curt Connors was once coming back from his lab after working a bit on the cell regeneration side project. While going home a creature of unknown origins wearing green appeared with a trident. The trident had mystical abilities to create infinite electrical beams. One of the beams hit our scientists and vaporized him into nothing.
After dying curt met the one true God who reincarnated him into the world of dbs. But do to bad luck the poor Doctor got reincarnated as one of the weakest races. A saibamen and is now trying to live his life as a saibamen out and explore all the unknown and interesting otherworldly species that live in the world of DBS.
Overall Score
Style Score
Story Score
Grammar Score
Character Score
Total Views :
25,224
Average Views :
901
Followers :
106
Favorites :
43
Ratings :
30
Pages :
110
The story is fun creative and hilarious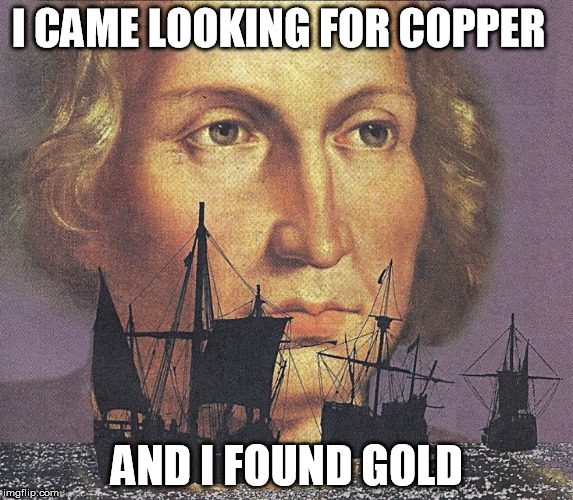 Bad formatting for speech
the Mc or another character would speak and then just have their name afterword, it confused me for a bit, it also doesn't help the story in general