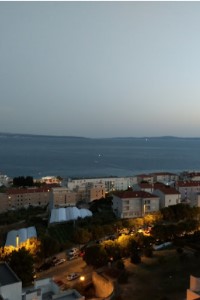 Warning
This fiction contains:
A team of bioengineering specialists has been sent to a secret location managed by the mysterious political power known only as the Coalition to develop new technologies in the fields of biological and cybernetic warfare. Just when it seems like they are about to make the breakthrough of the century, the lab goes dark. Join the cleanup crew as they force their way back into the complex and investigate what went wrong, and uncover something that could change the way humans interact forever...
Overall Score
Style Score
Story Score
Grammar Score
Character Score
Total Views :
79,032
Average Views :
1,180
Followers :
74
Favorites :
16
Ratings :
26
Pages :
279
This story has loads of potential and I can't wait to see how it turns out! As some of the comments indicate there are so many possibilities, and the author is very good at getting the reader to consider them, and beyond that the ramifications of the events. Some may not appreciate this but I think this is the greatest advantage the writer has over, say, a filmmaker or a photographer, so I'm a fan.
I really like the gritty style the author uses, and the way we get into the POV character's head. Some of the introspection can be a little much at times and slow down the story, which is especially frustrating when the chapters are so short, but most of the time it adds value. Character development is phenomenal or the characters that are 'active' so far, but some of the characters don't seem to be doing much (yet) and haven't been developed.