On October 31st, The Writathon Challenge started. You can read more about it here.
This is the list of winners that managed to write 55,555 words from the start of the challenge until December 5th (IDLW).
Let's read them all!
Awards
Other than being listed here for promotional purposes, winners of this Challenge will receive an Achievement and an Author Premium subscription for 30 days.
As a Premium Member, you can browse the site with no advertisements and get the following features:
Reader Premium:
Push Notifications
Premium Badge
Golden Post Border
Full Reading History
Monthly Avatar Borders
Early Access To New Features
Custom Profile Header
Author Premium
Everything From Reader Premium
Detailed Analytics
Review Push Notifications
Customizable Fiction Header
Epub Export
Find & Replace
Automatic Draft Saving
Chapter Import
Unique for this month:
December's border, which is filled with holiday spirit.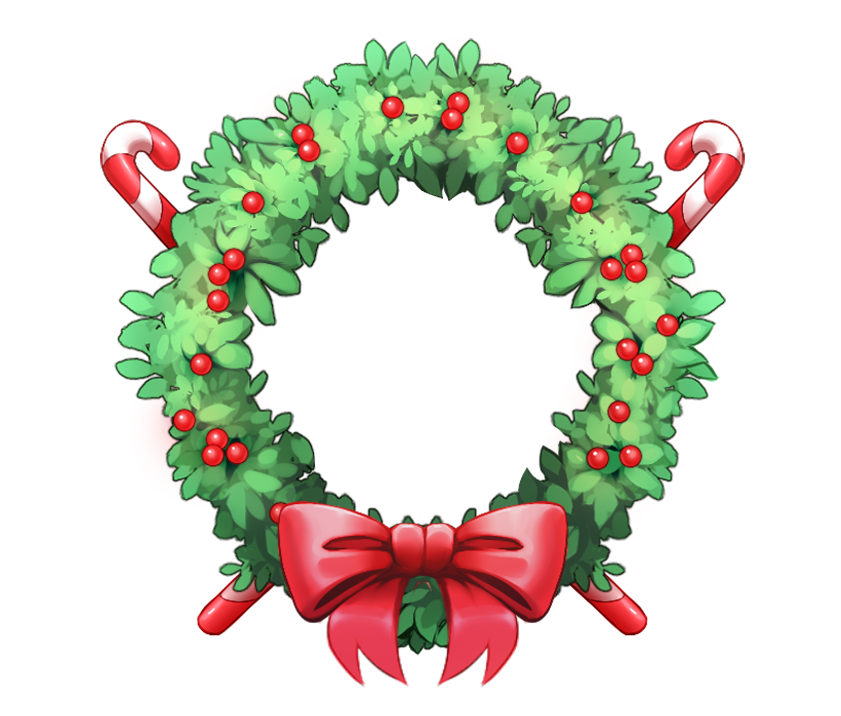 It will remain available to be added to the border wardrobe until December 31st (GMT). Afterwards, on January 1st, a new border will be available. Those with premium accounts can choose which border to wear at any time, as long as they have it in their wardrobe.
You can also [Opt-in for beta-testing new features] in the account's settings to use the new "Recommended stories for you" list.
It is still in the Alpha testing stage, but it can already recommend stories for you based on your reading history and likes. You can find it on the home page under the announcements banner.
If you are not a premium user, you can support us by subscribing here https://www.royalroad.com/premium/subscription